End-to-End 3D configurators
Simplifying manufacturing process and
creating a personalized experience for each customer.
We create your own custom 3D configurators
Consumers can customize and personalize your products
easily and quickly on your own website.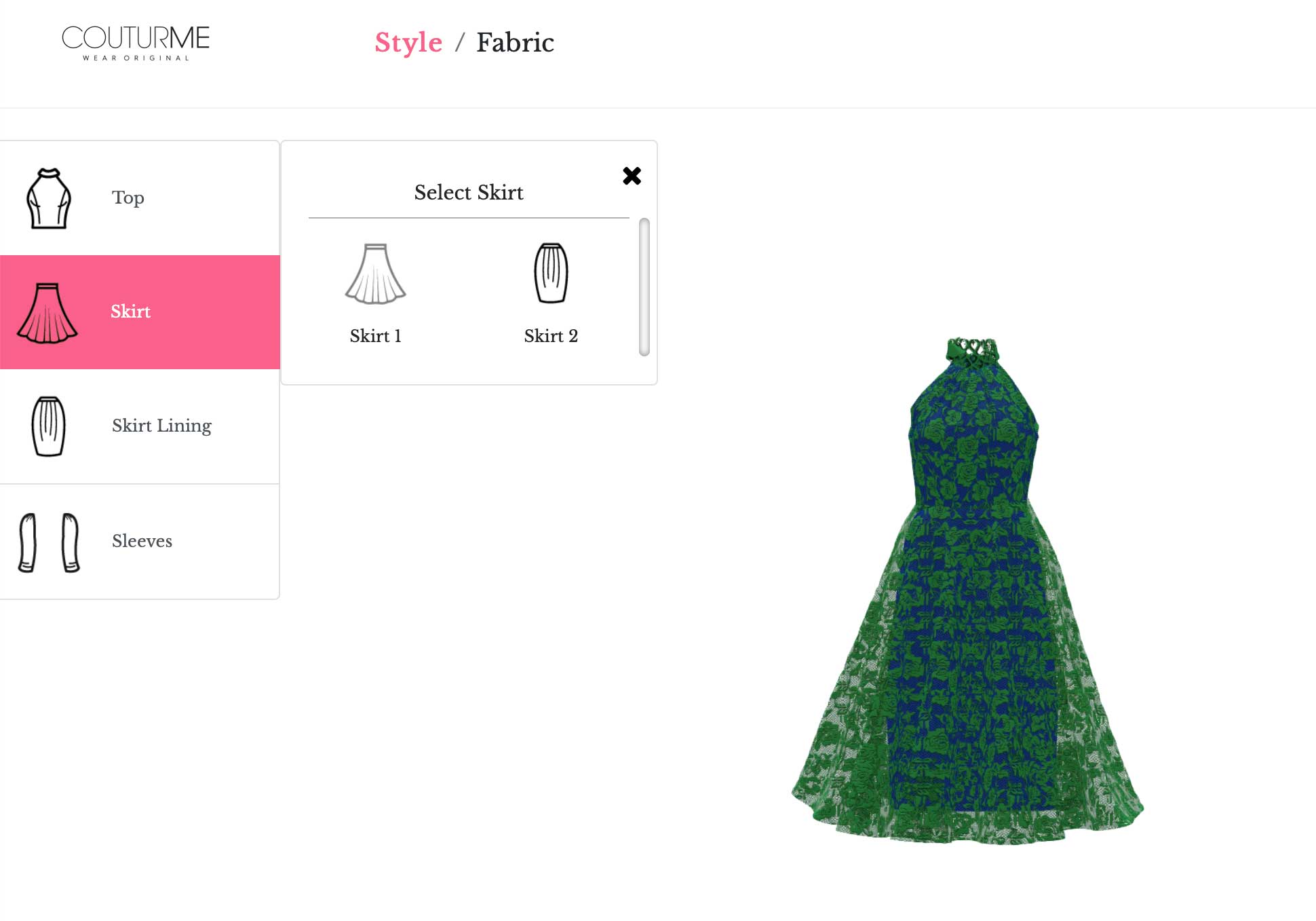 TAILORNOVA helps brands sell more and manufacture faster
Seamless automation of on-demand manufacturing
Effortlessly create your own 3D CONFIGURATOR and add to an existent e-commerce website
Offer your designs bespoke so that they fit your customers' unique bodies and tastes
Our web platform seamlessly receives measurements and order details from your website and generates MTM patterns&cut sheets
Print at home or on a plotter to:
- cut and sew,
- laser cut for sewing bots.
Or import patterns into CAD.